6x6 Momentum TDT® 575 Magnum +P Big Game Package
ALL ARROW SALES ARE FINAL
WE WANT TO GET THIS RIGHT, IF YOU HAVE
QUESTIONS PLEASE CALL TECH SUPPORT
(EXT 2) BEFORE ORDERING
Make It Your Best Season Ever with the Momentum TDT 575 Magnum +P Big Game - 6x6 Arrow Package.
The perfect balance of penetration and bone splitting power, mass-weight, FOC percentge, while retaining a surprisingly flat trajectory!
If you're not quite sure which spine is going to be just right for you, then start with a 2-arrow test pack. You'll get two arrows and two field points in whatever spines you'd like to compare, or even two of the same spine if you'd prefer.
Shoot them, tune them, and decide exactly which spine you want to go with. Then you can order your supply of arrows for the season.
To see more about our 575 Magnum +P Test Pack - CLICK HERE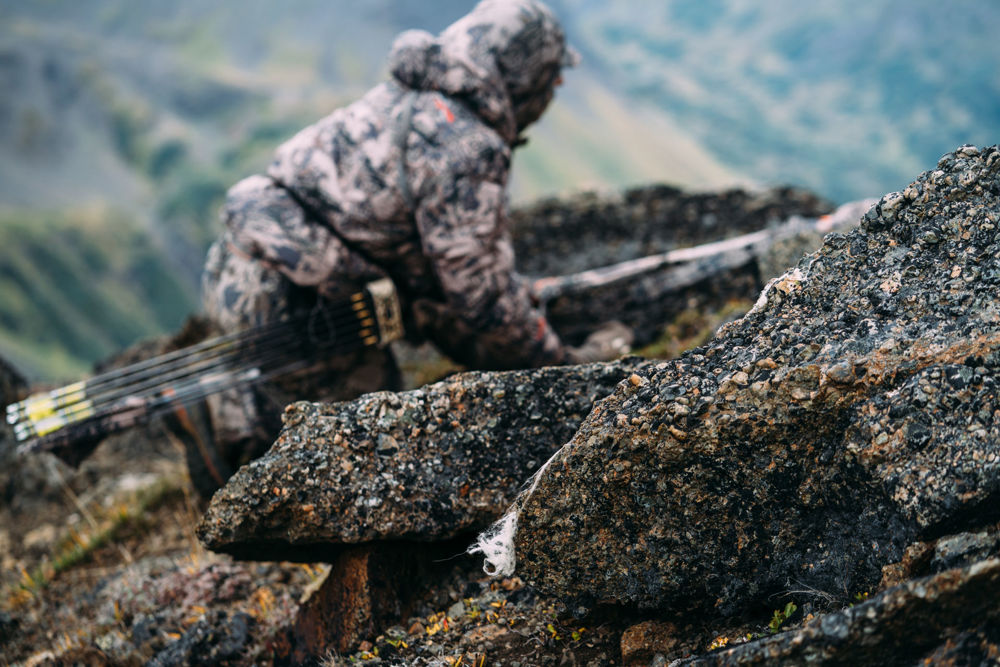 We developed our NEW 575 Magnum +P Big Game Build for all the bowhunters out there who are looking to take advantage of heavier HIGH FOC arrow builds - but they don't want to go all the way to our 650-grain build.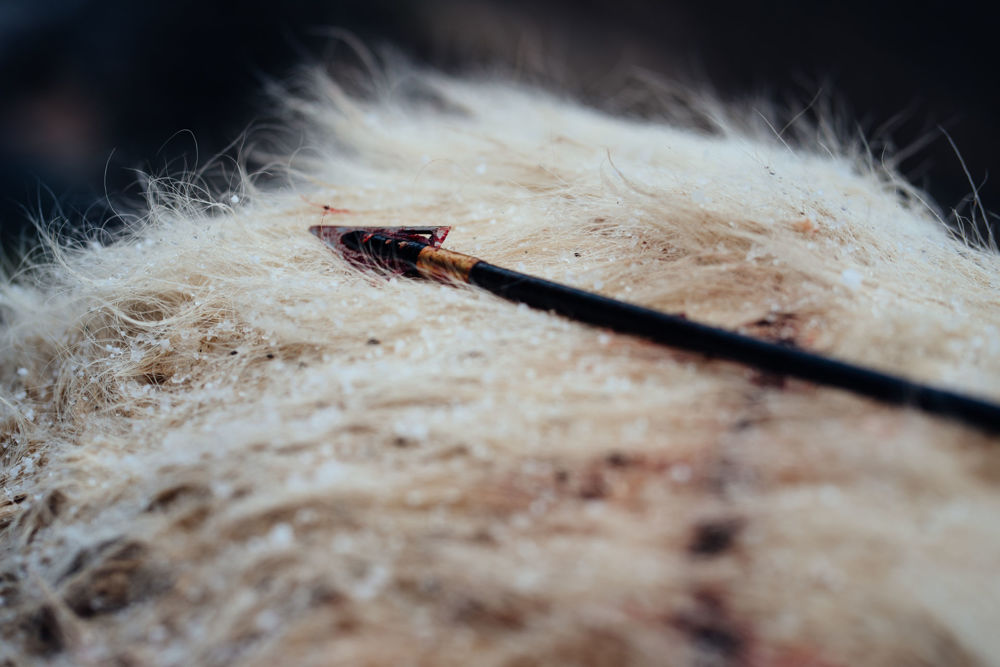 The 575 Magnum +P 6x6 package comes with 6-arrows, 6-broadheads, and 6-field points. This build is the same as our 650-grain builds where the arrows are built to 450-grains, but we utilize 125-grain broadheads rather than 200-grain broadheads for a total mass-weight of 575-grains.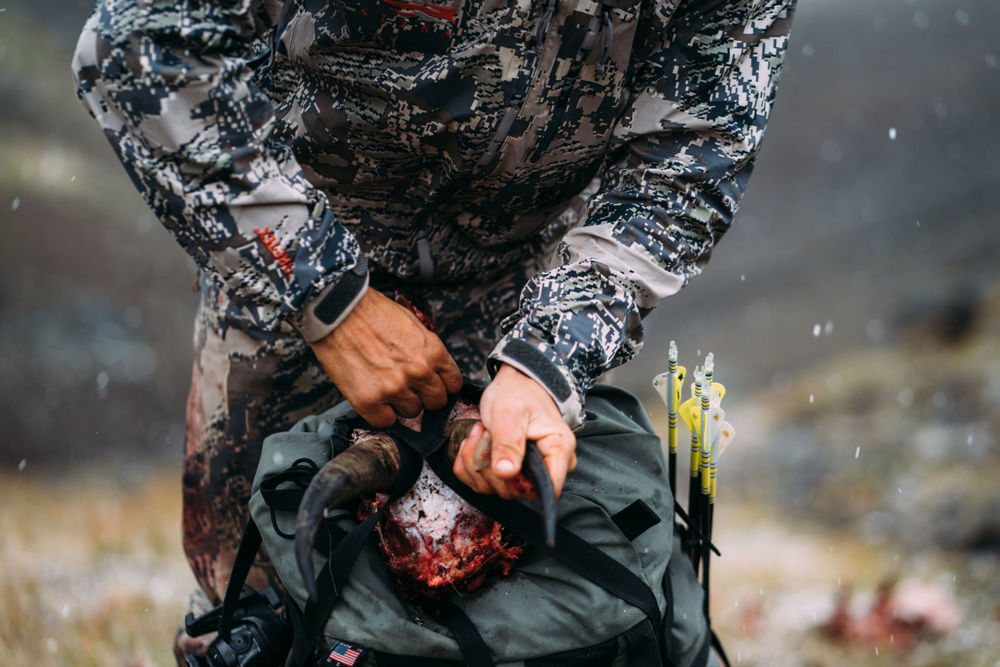 For quite some time, we have been offering this special build for bowhunters who want to really optimize their trajectory yet still want to have a penetration enhanced, bone-splitting arrow and broadhead build.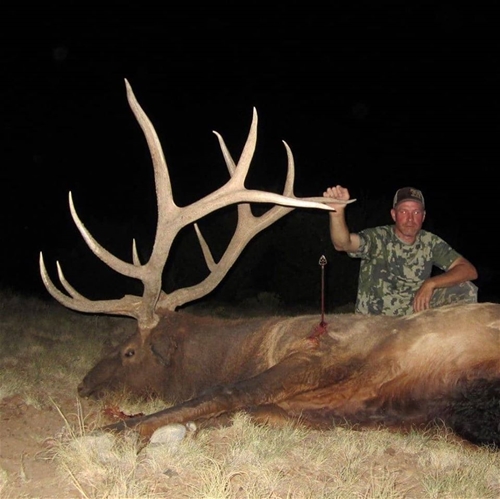 At 575-grains you're actually ready for any big game in North America, but it's especially effective on whitetails, mule deer and elk, pronghorns, sheep, goats, and caribou - and any situation where you want the perfect balance of extra penetration power (+P) and the flattest trajectory possible.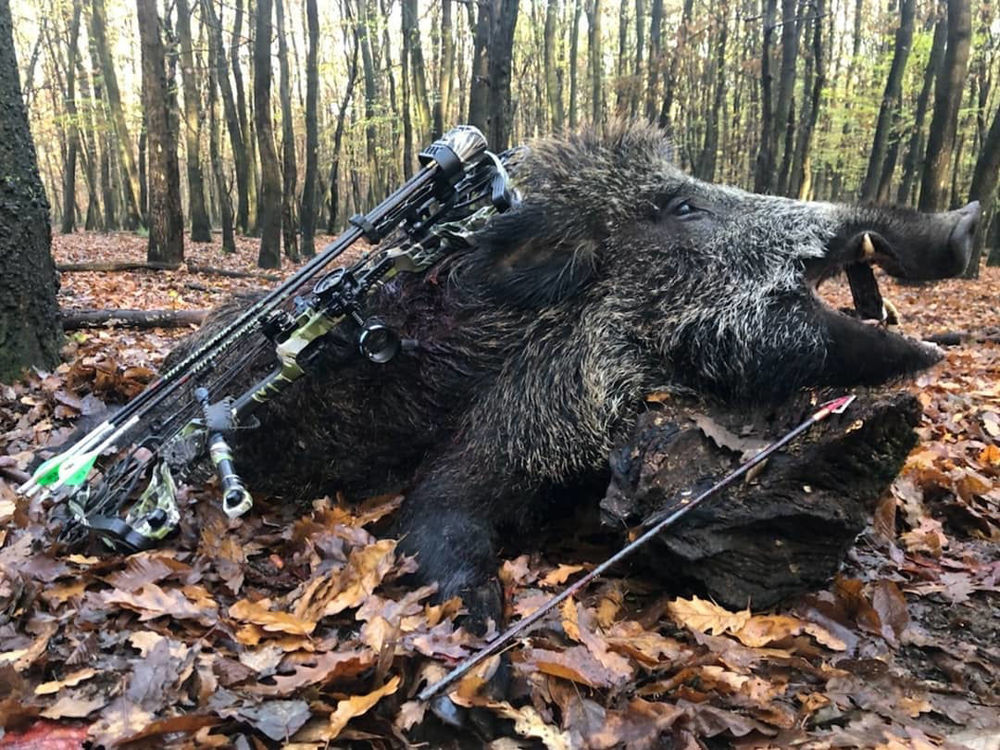 A 70-pound bow should be able to get an 80-yard pin so you can see what we mean. This build offers so much more than the lighter set-ups so many are shooting these days. They carry their momentum in their mass weight so they really pack a punch and maintain a surprisingly flat trajectory.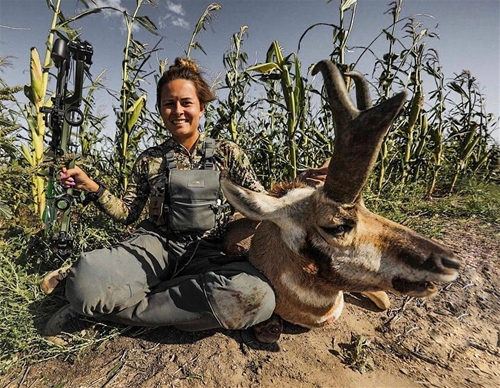 We decided to launch this as a 6x6 package now so all bowhunters will have a chance to order a package and get it in time for this fall season.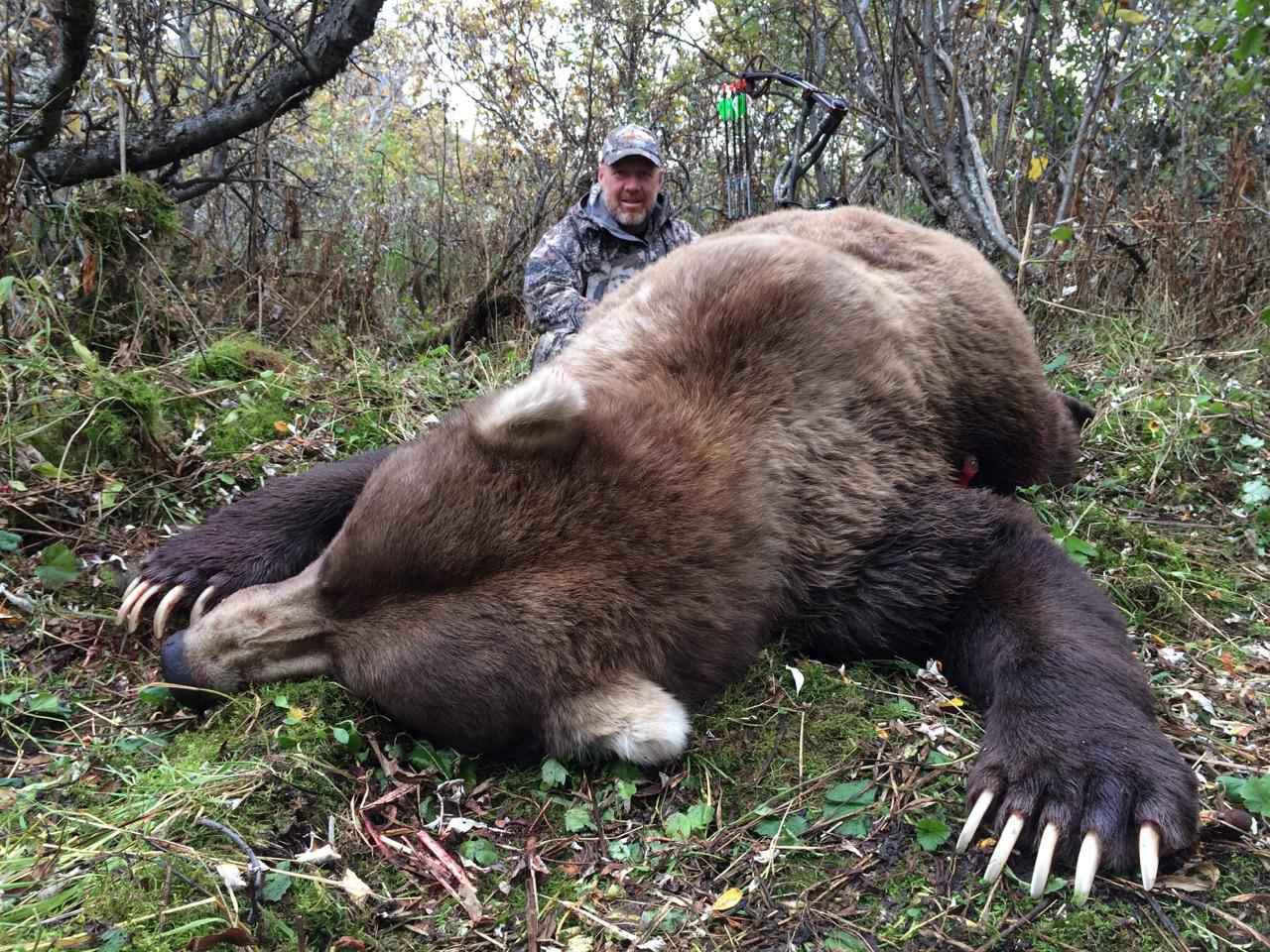 This is the best balance of extra mass-weight, high FOC, bone splitting and penetration potential combined with the flattest trajectory you're going to find anywhere.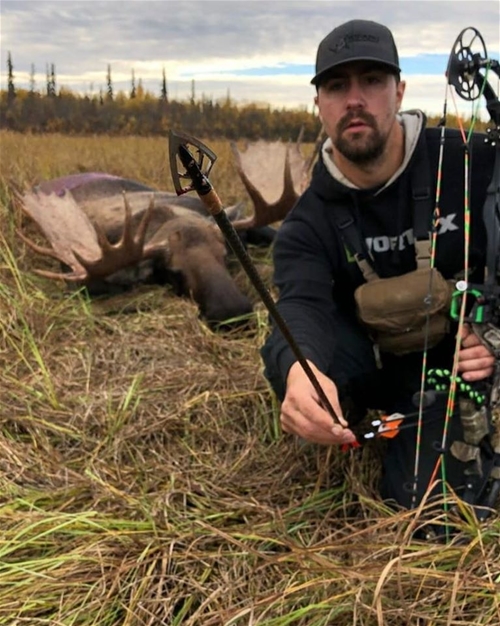 By pairing our wide-cut Silver Flame 125-grain broadheads with our hard-hitting high FOC tapered GrizzlyStik Momentum TDT carbon arrows we provide you with an arrow and broadhead setup that puts big game down fast!
---
Save Over 20% as a package - We created the GrizzlyStik Momentum TDT 575 Magnum +P Big Game 6x6 Arrow package for the bowhunter the wants to shoot an arrow and broadhead system that consistently gives you complete pass-throughs and, in the case of the Silver Flame XL 125-grain broadheads, puts a LOT of blood on the ground for fast clean kills with short tracking jobs.

We build the arrows to 450-grains and then you choose to get 100-grain broadheads for a 550-grain Total Arrow Weight build, or 125-grain broadheads for a Total Arrow Weight build of 575-grains.
Note: If you end up needing any 170-spined arrows or 240-spine arrows over about 30", the arrows will be over the 450-grain mark so you will be a bit heavier than the 575-grains mentioned above. Please refer to our arrow chart for approximate weights with 240 and 170-spine aqrrows. Look in the column for 125-grain points. For the chart -
CLICK HERE

If bowhunting is your passion, don't take chances on arrows and broadheads that 'might' get the job done. Shoot the GrizzlyStik system - proven on everything from whitetails to elephants.
---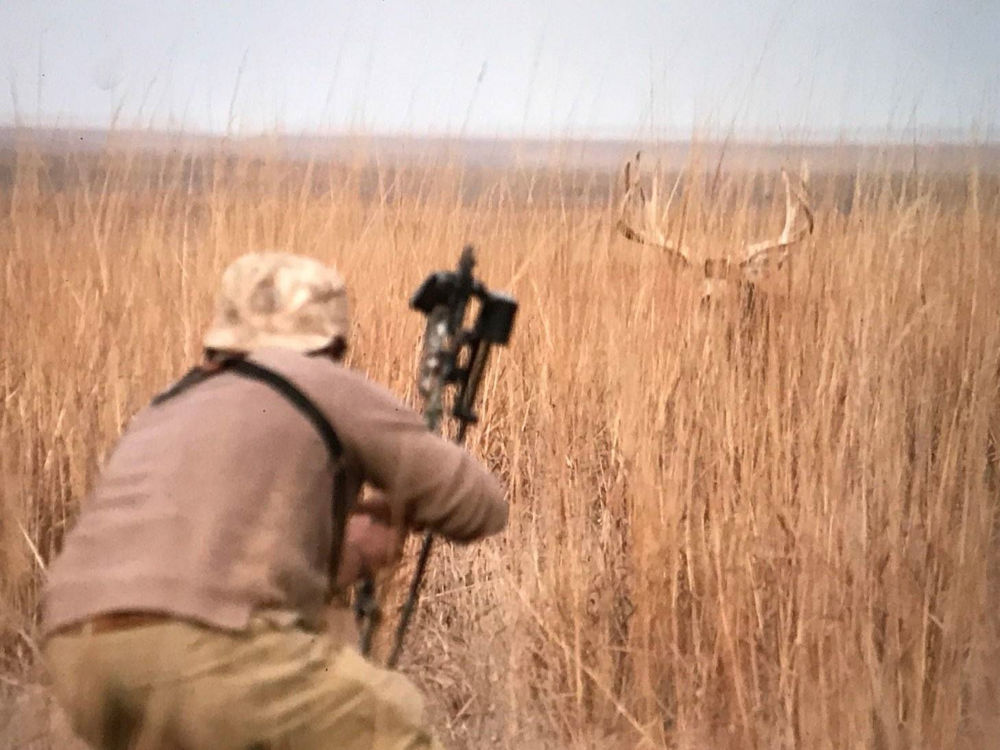 Everyone likes a short blood trail right?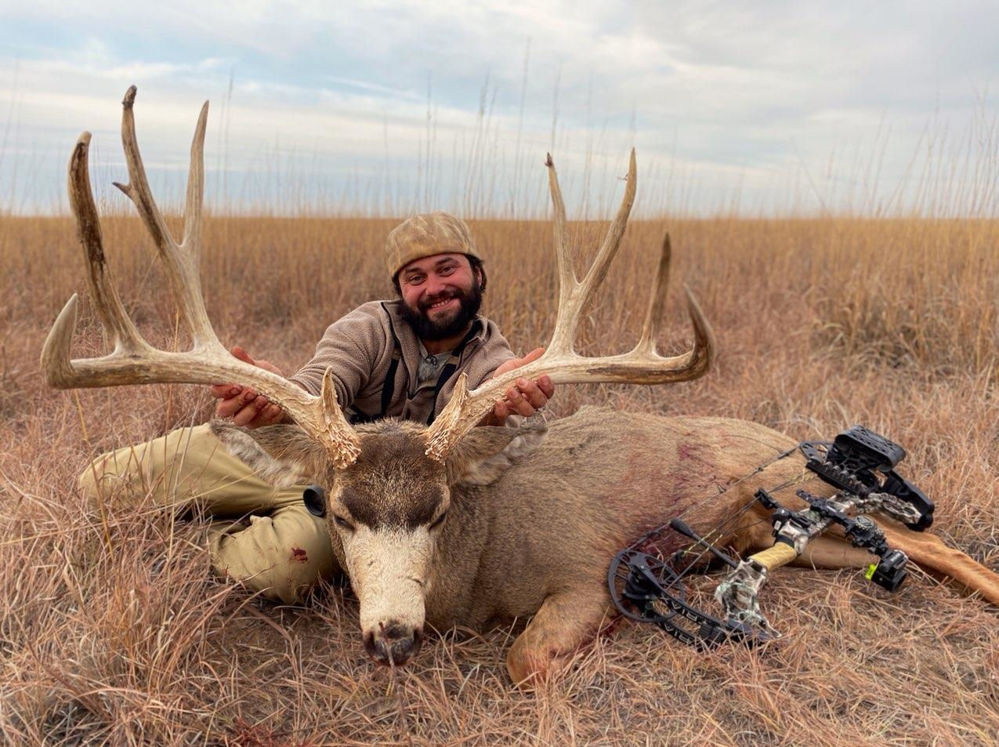 Note: In this package, you have your choice of any GrizzlyStik 125-grain broadheads, we simply recommend the Silver Flame XL 125-grain broadhead for deer, hogs, and black bear because of just how well it works. and how much blood it puts on the ground.
---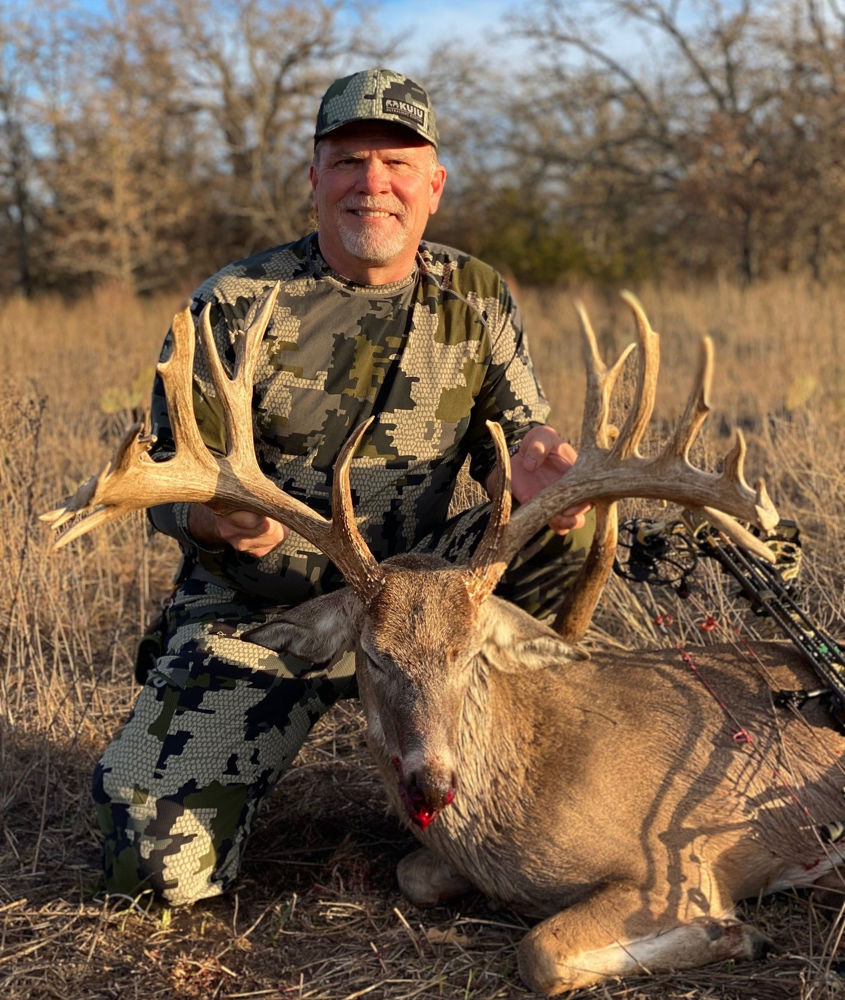 Some bowhunters think that 575-grains is just plain old overkill for whitetails - Why would you think that? Why wouldn't you want to shoot through a buck like this and know that if you take the shot he should drop? Shoot the good stuff, shoot GrizzlyStik. Then, take the shot and watch them drop.
No testimonials available for this product at this moment. Please check back later.