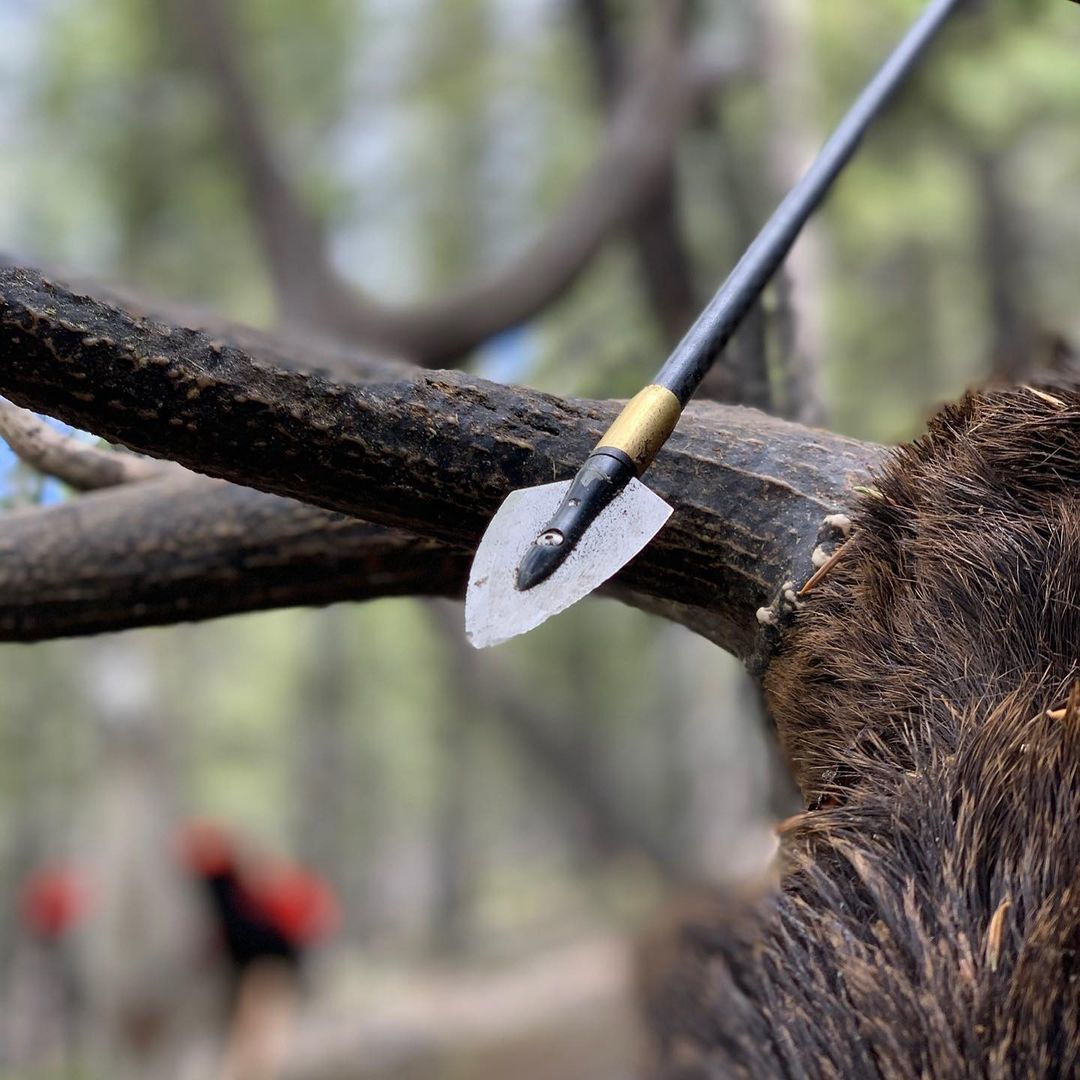 Samurai & Maasai Single Bevel Broadheads
What is the most important piece of equipment in bowhunting?
---
For GrizzlyStik the answer is easy...your broadhead is the most important piece of bowhunting equipment you can select. If the broadhead fails to penetrate (for any reason).......nothing else matters. Unmatched Track Record - whether it's the North American or African 29, the GrizzlyStik Black Label line of broadheads has compiled an unmatched track record of success across the globe.
---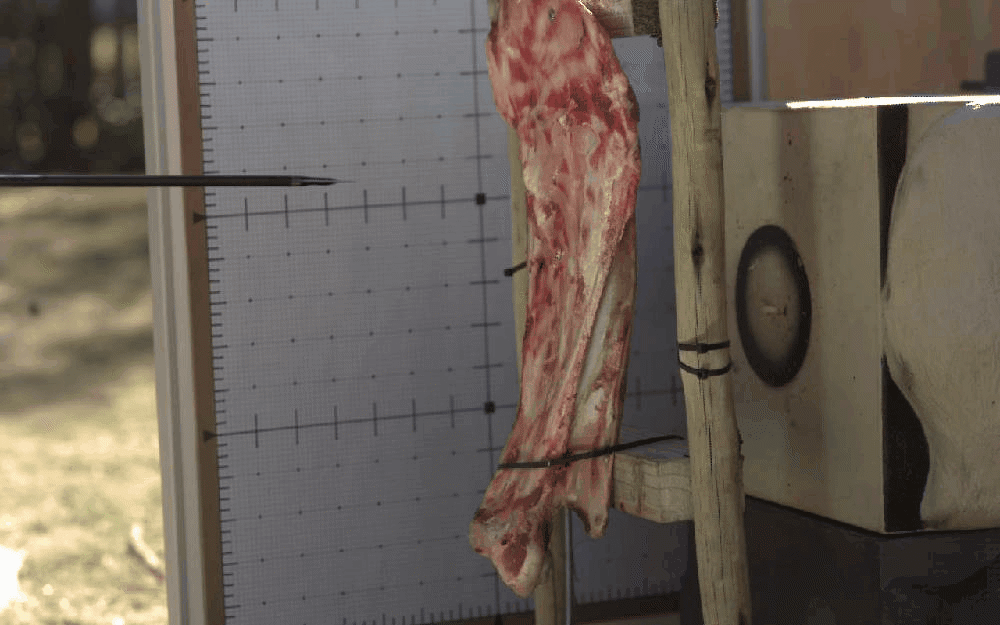 ---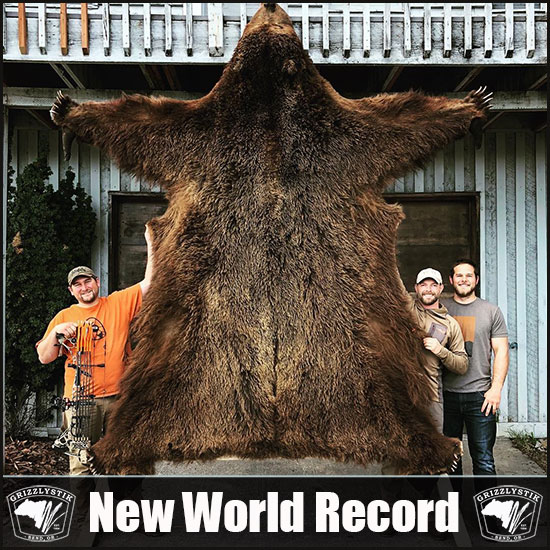 The world record Alaskan Brown bear was taken by Chris Commack in 2018 on the Alaskan Pennisula. The bear's score of 29-4/16 inches exceeded the previous record (shot by GrizzlyStik customer Jack Brittingham) by only 1/16-inch.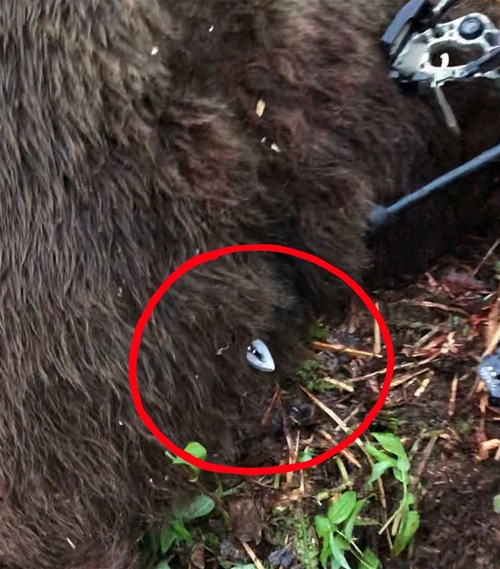 Cammack and his guide Cole Kramer elected to take a frontal shot at 14 yards using a 650-grain GrizzlyStik system tipped with a Maasai 200 broadhead. The one-shot kill gained full penetration through the massive bruin and the broadhead exited the rear ham by 2".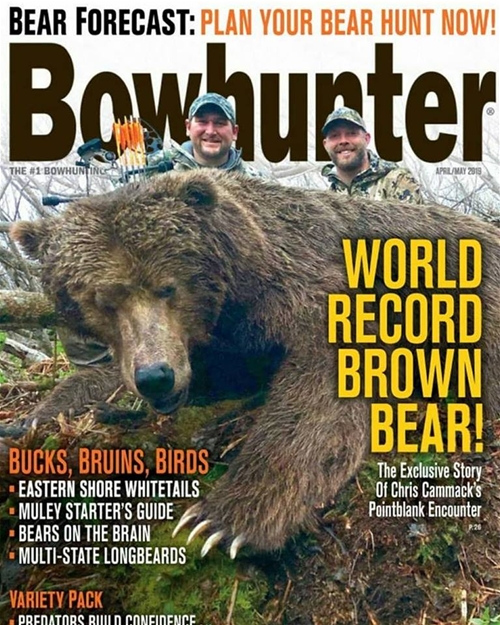 ---
"Never has a Bowhunter lost an animal because of too much arrow penetration." ~ Dr. Ed Ashby
---