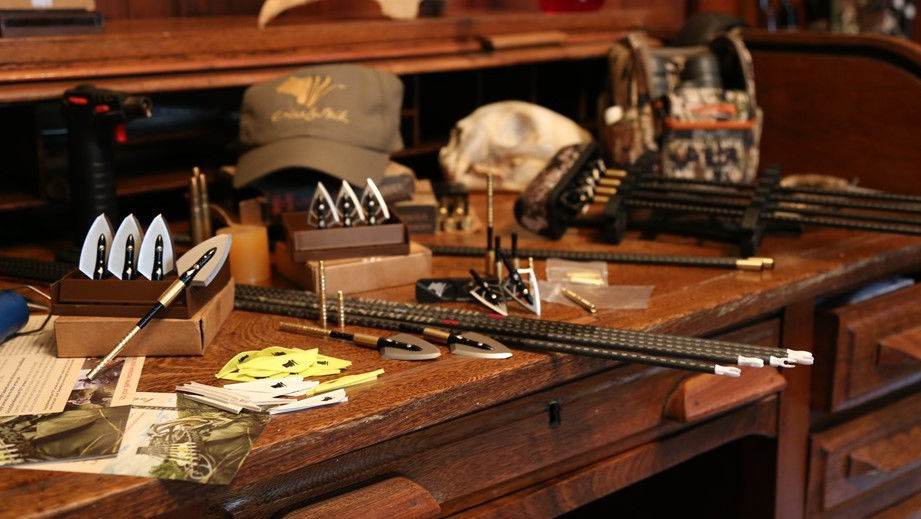 Order Any 6x6 GrizzlyStik Package and Save 20% vs. purchasing à la carte!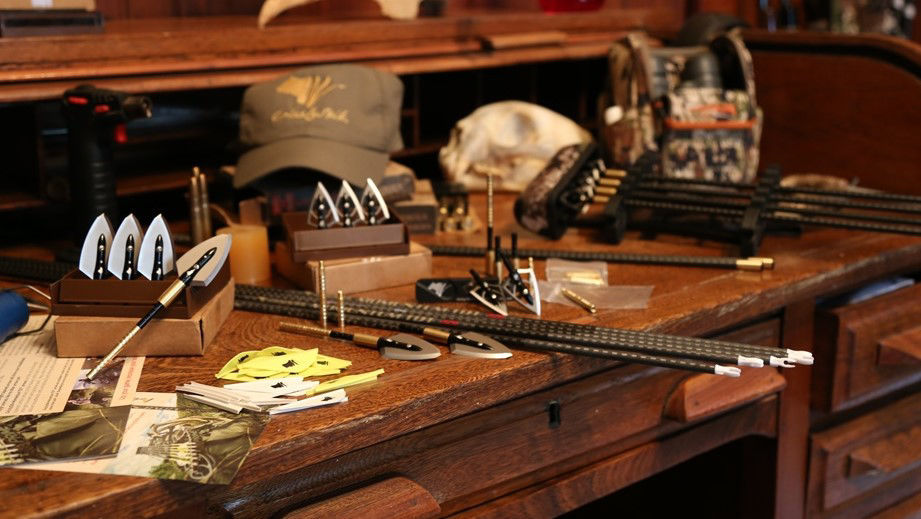 Every 6x6 Package comes with:
6 Finished Arrows (fletching, nocks, cut, and glue)
6 Broadheads of your choice
6 Field Points of your choice
25+ years of Arrowsmithing experience in your build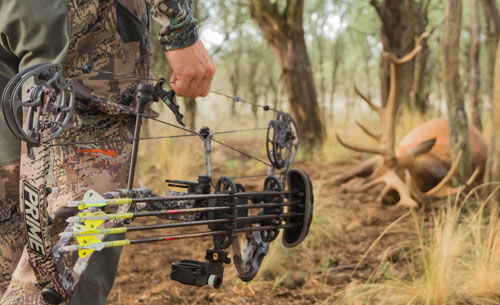 After placing an order for a 6x6 package, many customers have reported the most difficult part of the ordering process was waiting for the postman. Those same customers have also documented a "Christmas Morning" rush they get when their GrizzlyStik box is delivered.