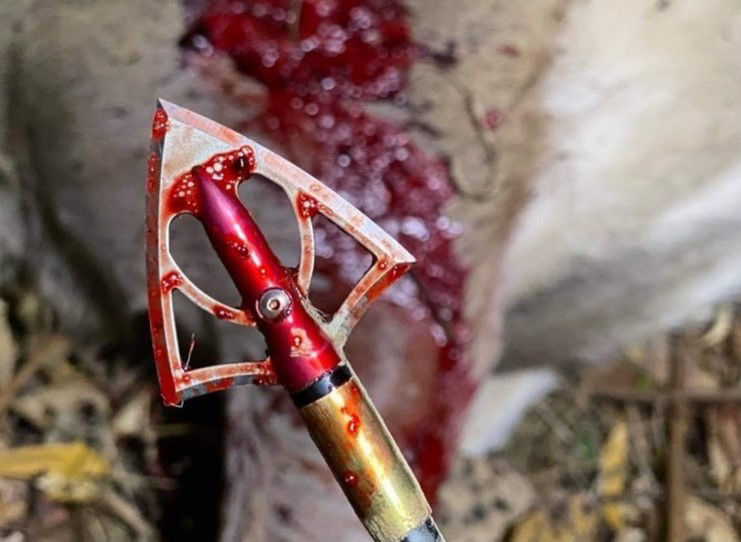 In Bowhunting, There is No Such Thing as Overkill
---
Here at GrizzlyStik, it has always been our mission to make the best performing, most lethal arrows and broadheads that we possibly can. We're constantly tweaking, changing, upgrading, and designing. We're always looking for ways to improve the products we have and we're always looking to the future so we can create new products to assist bowhunters with their bowhunting success.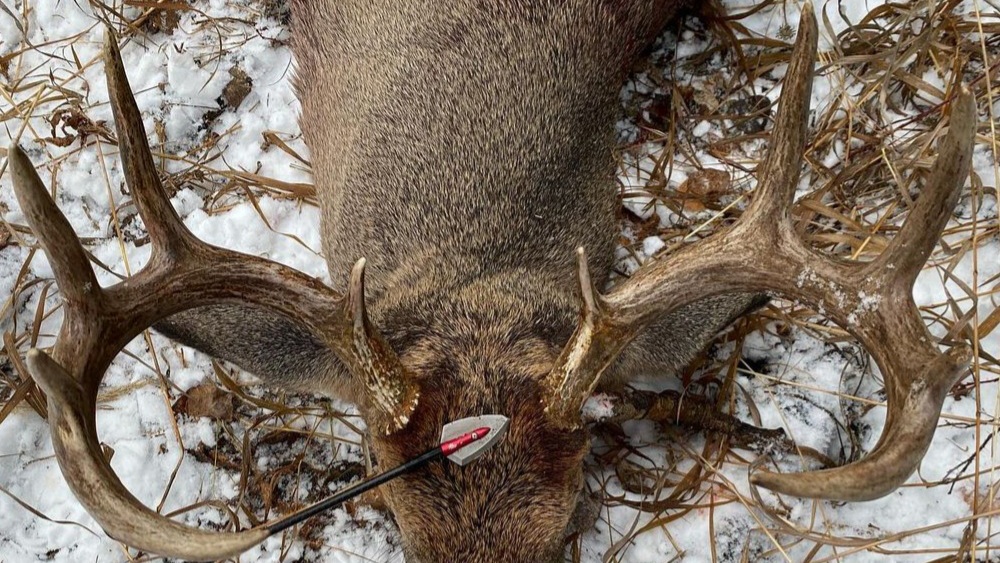 Our goal with the OVERKILL broadheads was to find different steel, non-premium steel that would allow us to drop the price of the broadheads but...We required quality steel that would take an edge and would be effective on all big game. The one thing we refused to compromise in was the inherent ability of these broadheads to effectively put down big game fast.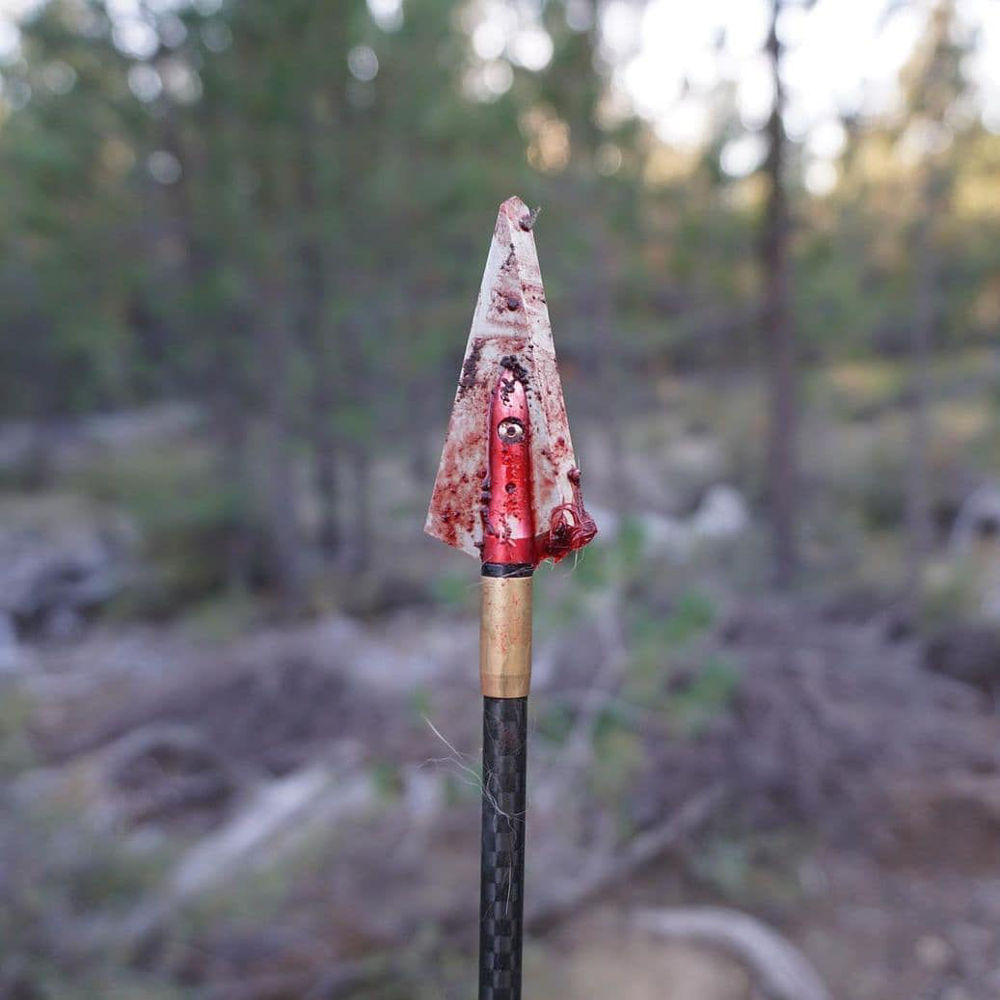 In time our engineers decided that AUS4 stainless steel was the best choice. It s not just the steel either, it s our proprietary heat-treating process that optimizes the full potential of the AUS-4 stainless steel we've selected. We're able to keep the Rockwell at 54 - 55 to optimize the durability and edge retention of the steel and this steel, after our heat treat, is also quite willing to take a good sharp edge.
---
But Are They Sharp Out of the Package?
According to Ron @ Stay Sharp Again,
"I can get any head sharper than the factory, and boy I tell you what, I think I met my match here"
All OVERKILL broadheads are sharp, hunting sharp right out of the package. If you've wanted to try GrizzlyStik broadheads, but have never taken the plunge order a pack of our OVERKILL broadheads today!
---