Silver Flame® 100 Double Bevel Broadhead
The Premium Broadhead That Started It All
Silver Flame broadheads, since their introduction to the bowhunting world, have been proving to bowhunters all over the world that this simple yet devastatingly lethal design is different - and better. Convexed, cut-on-contact broadheads are not a new concept. What makes the Silver Flame so effective is that the blades are made from premium 440C stainless steel that's put through a proprietary heat-treating process which brings out the best that 440C has to offer. These broadheads are tough! Super tough. And they're hair-shaving sharp right out of the package. This is exactly what you need in a broadhead.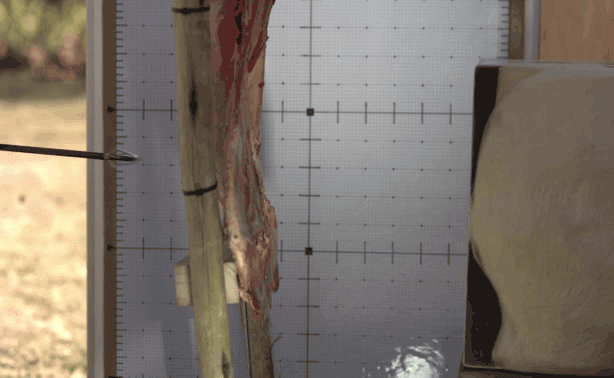 Our manufacturing process ensures that when you order Silver Flame broadheads, you're going to get broadheads that you can put your complete trust in. Our Silver Flame broadheads are tough, precision-made, weight-matched, hair-shaving-sharp, broadheads suitable for any big game hunting in the world.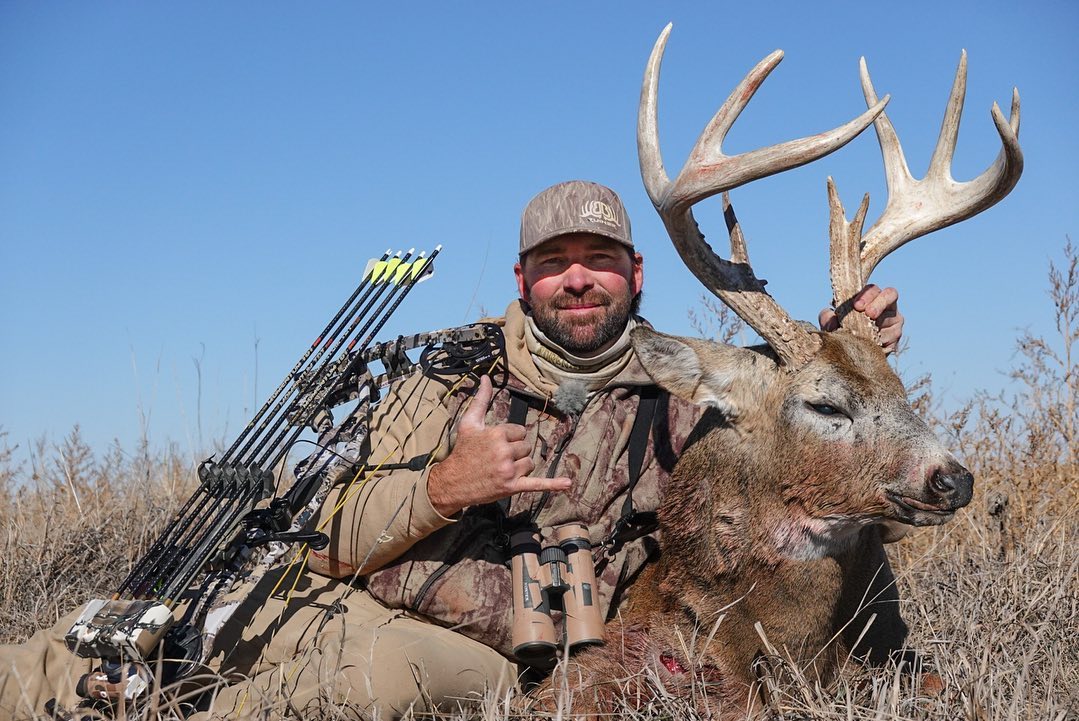 Whether you're hunting pigs and whitetails in Texas or the largest game in North America, Silver Flame broadheads from GrizzlyStik are an excellent choice for the serious bowhunter.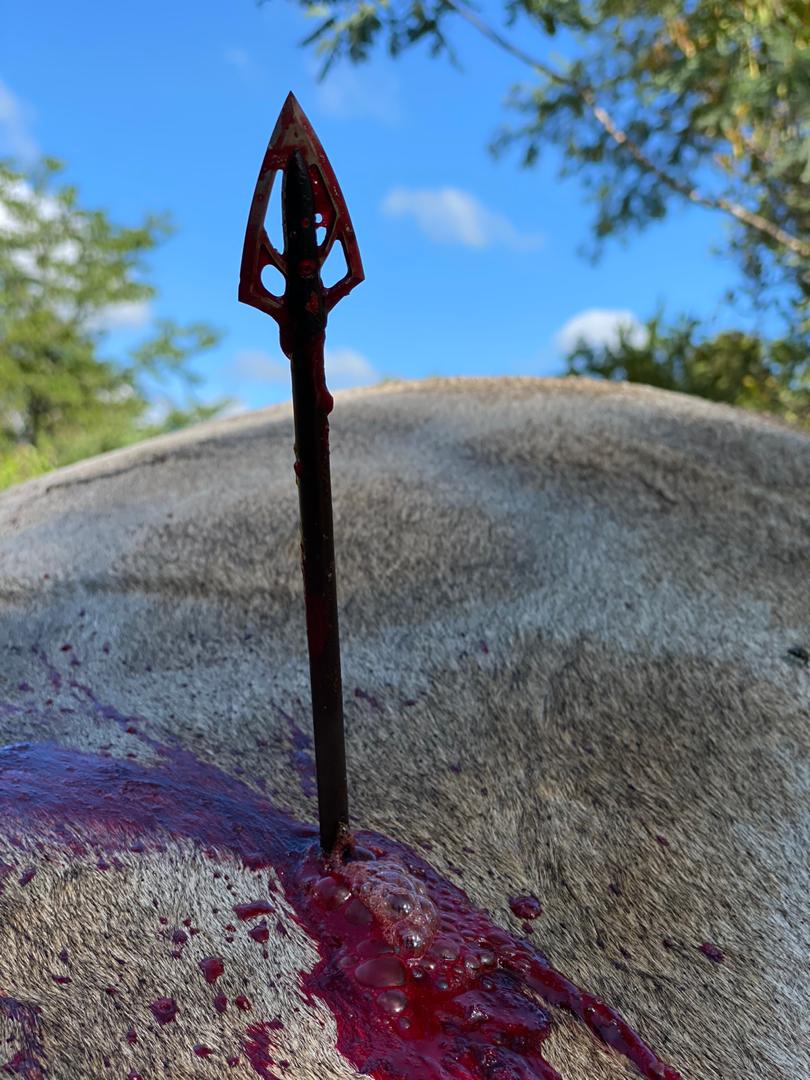 If you're looking for ultra-sharp, super-tough broadheads, right out of the package, true plug-and-play broadheads, that fly great from any bow and penetrate like crazy, you can't go wrong with Silver Flame broadheads!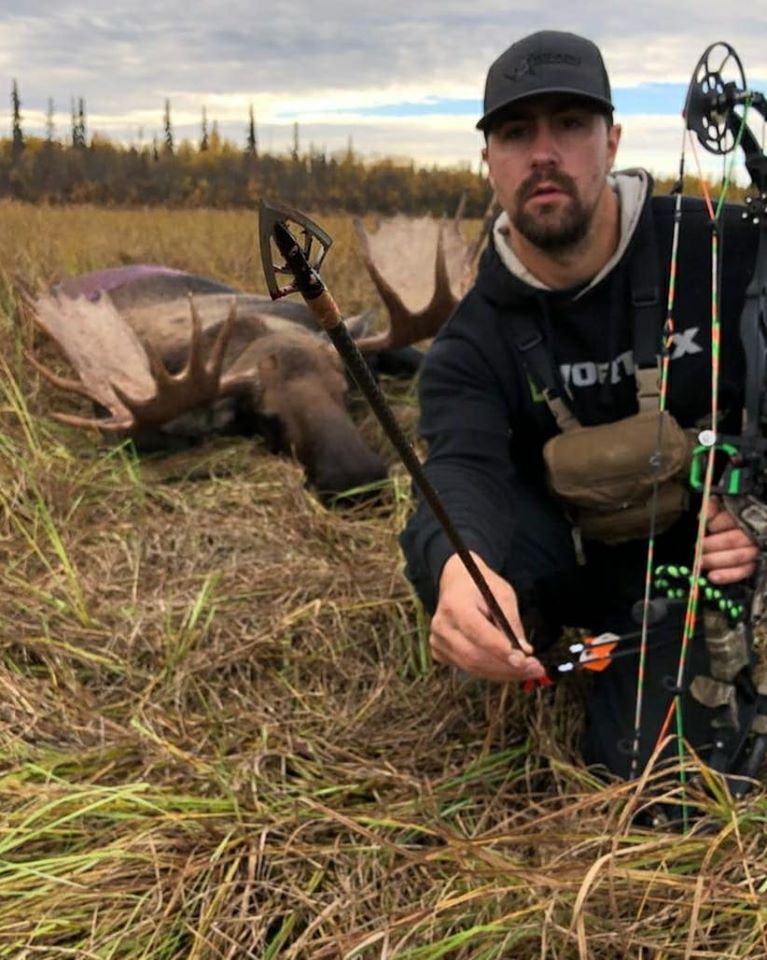 Order yours today and see how much more lethal you are when you use the right broadheads.
Silver Flame Broadheads are available in weights to suit your specific needs: 100-grain, 125-grain, 125-grain XL models.
NOTE: When we first purchased the USA manufacturing rights to the Silver Flame line of broadheads from German Kinetics we worked from the original CAD drawings that Markus sent us and we made one initial change, we upgraded the steel from 440B to 440C. Everything else was done exactly to the specs of the CAD drawings, we simply decided to use even better steel.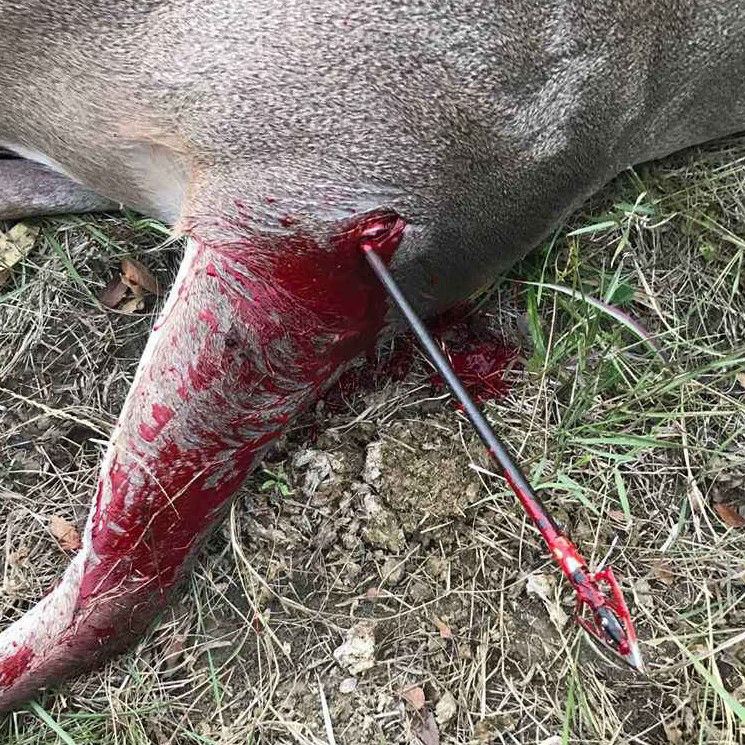 We firmly believe there isn't a better double-beveled broadhead available than the GrizzlyStik Silver Flame. They have proven their lethality on all manner of big game and all around the globe. From Whitetail to Elephant and everything in between, GrizzlyStik Silver Flame double bevel broadheads are the Gold Standard of double bevel broadheads. The only thing your Silver Flames won't do is - rust.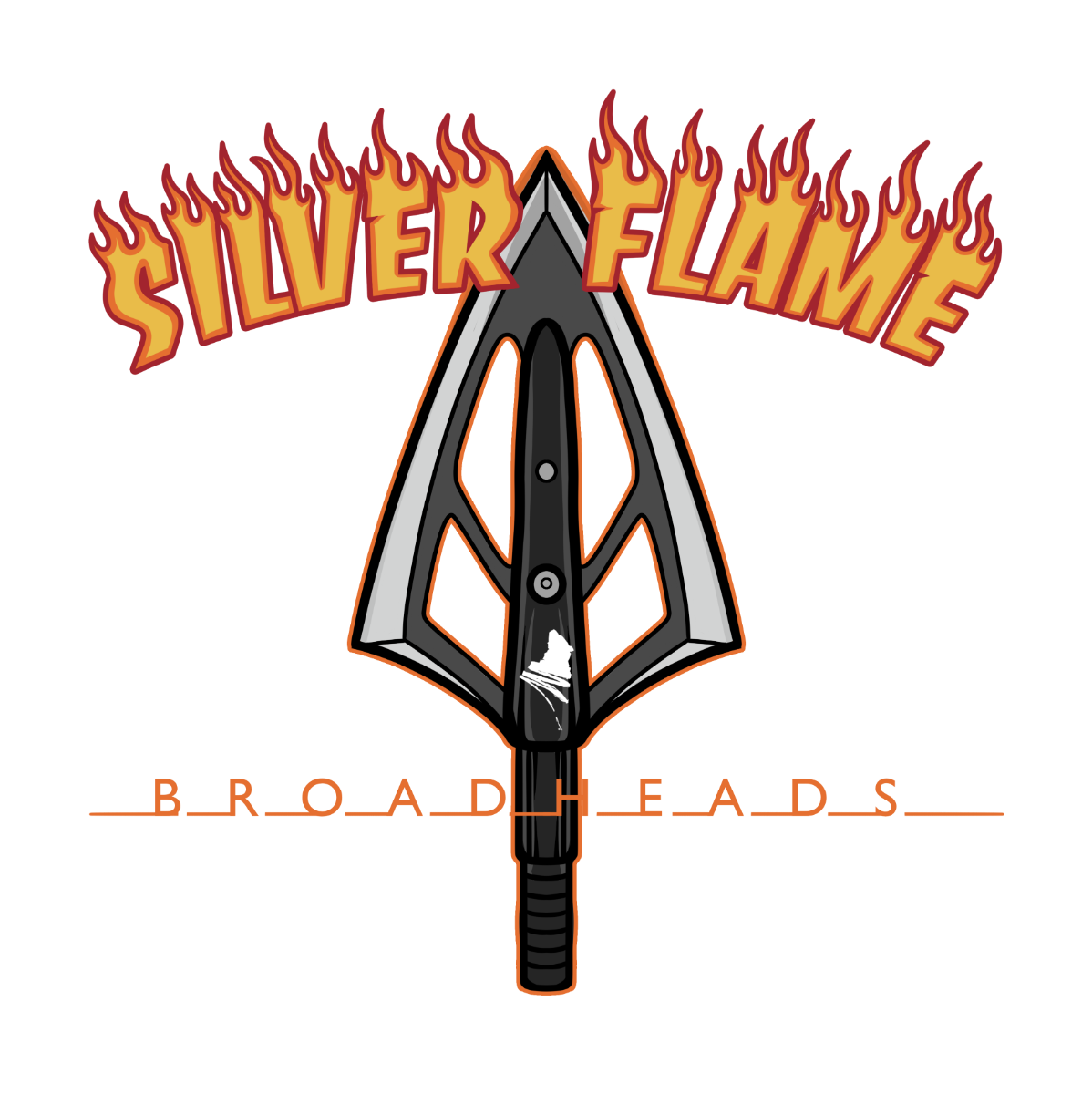 ---
Click here to see all the Ashby broadhead penetration reports
Click to see our broadhead guarantee.

Is there a difference between GrizzlyStik and German Kinetic Silver Flame?
Silver Flame test by Cleve Cheney - Equipment editor for Africa Bowhunter Magazine
Caution: Does NOT fit Easton Deep Six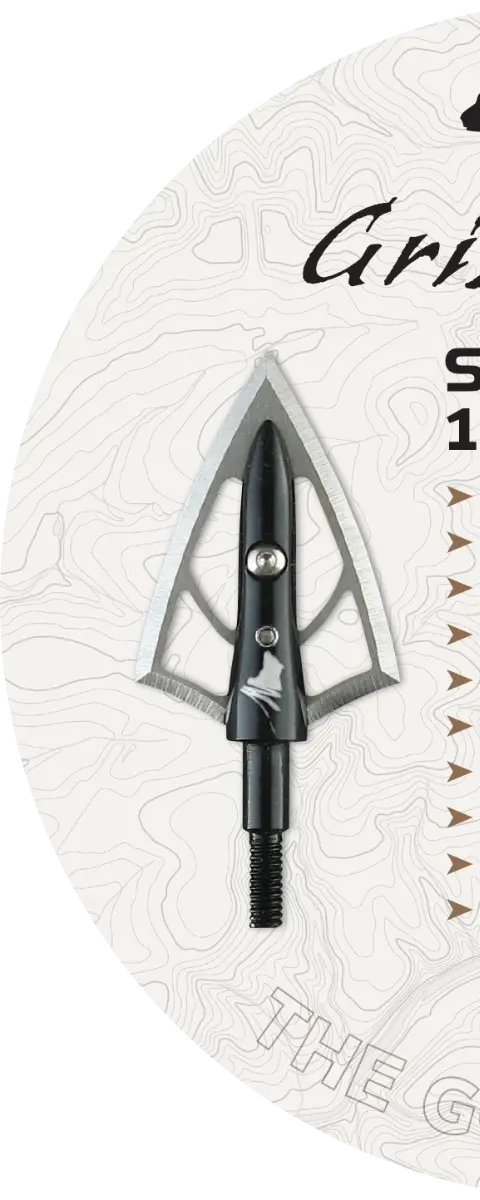 ➤ 100-grains
➤ 1.15" x 2.4"
➤ Blade thickness .057"
➤ 440C SS blade
➤ 55HRC
➤ Ferrule .334" OD
➤ 30° Bevel
➤ Standard 8 x 32 threads
➤ 3-pack
➤ Razor-sharp & ready to hunt
➤ Smooth transition –
low profile ferrule
Silver Flame 100-Grain Broadheads are a two-piece, convex blade broadhead, 1.15" x 2.40", stamped blades from 440C stainless steel. Our ferrules are made of 7075 anodized aluminum. All edges, including the trailing edge, are honed razor-sharp at the factory.

Available in 100 grains.

Razor Sharp - Double Bevel - Cut-On-Impact Broadheads.


---
Click here to see all the Ashby broadhead penetration reports
Click to see our broadhead guarantee
---
Caution: Use only GrizzlyStik tapered carbon arrows with GrizzlyStik broadheads. Using parallel carbon arrows, especially thin-diameter carbon arrows using Easton's HIT inserts may result in arrow failure.